Pay ONLY $25 - Lowest Price Allowed to Texas Drivers
It's amazing what $25 can do for you when you consider all the benefits defensive driving in Dallas comes with: insurance savings, dismissed tickets, and increased driver knowledge. And did we mention you get it all for $25? You won't find defensive driver classes any cheaper than that, it's the most discounted course price allowed by TX law.

Up to 10% Insurance Discount Given
Get up to a 10% discount on your auto insurance rates in Dallas when you complete our online defensive driving course. The percentage of your insurance discount is up to your individual insurance company and you can find out what your specific discount will be by simply asking them. Don't wait - 10% savings can save you hundreds of dollars a year!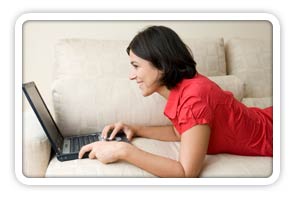 No Classrooms to attend, Available Online 24 hours a day, 7 days a week
Access our course online 24/7/365 - no matter where you live in Dallas or what your schedule is, our flexible Texas Online Driver Improvement Course fits your needs. In fact, take our online course from and of these great cities around the Dallas area: Highland Park, University Park, Irving, Balch Springs, Duncanville, Farmers Branch, Mesquite, Grand Prairie, Richardson, Addison, Carrollton, Garland, Lancaster, DeSoto, and Rowlett.

Dallas DPS Information

Your Certificates Delivered On Time in Dallas
Your safety completion certificate is included and mailed directly to you (for free) after you pass your Dallas defensive driving program online. If you happen to be in an extreme rush to beat a court deadline, we offer optional Second Day, Next Business Day, and Overnight FedEx delivery options for your completion certificate.

6 Simple Online Lessons

Our Defensive Driving Class is 100% online and simple to pass! Get your ticket erased and earn your insurance discount in no time:
Simply read through the 6 online lessons
Complete some basic review questions at the end of each lesson
There is NO final exam, so don't stress!
Last Minute Due Date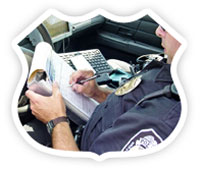 Last minute due date approaching? Don't stress! Choose one of our rush FedEx delivery options and you can have your Dallas, Texas completion certificate expedited! Meet your online defensive driving safety requirements on time with TexasDefensiveDriving.com.
What Happens If I Don't Pass
Great news! In order to pass the course, you must complete 6 easy sections, each with quiz questions you can't fail, since you have unlimited chances to score 70% or higher. We want Dallas residents to pass our course.